Amend your tax return with Sprintax
the name for nonresident tax filing
1040X

– Made a mistake on your tax return? We will guide you through your 1040X preparation

COVID-19 Stimulus payment

– If you received the Coronavirus Tax Relief and Economic ImpactPayment in error, we will help you file an amended tax return

Residency status

- Unsure of your US tax residency status? We'll help you determine it!

Live Help

- Got questions about US tax? Contact our Live Chat team anytime 24/7!
Sprintax has got you covered.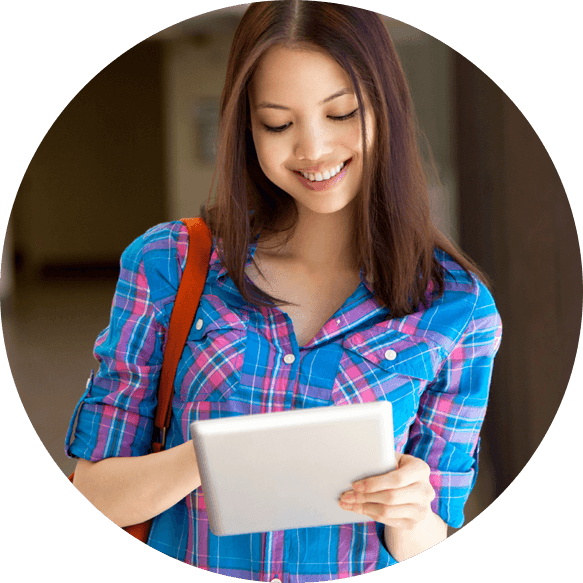 Tax partner of

How Sprintax Works
Answer a few simple questions
Sprintax checks deductions and treaty benefits
Sprintax prepares the tax form
Print forms and send to tax authorities
What Does Sprintax Do?
Nonresident 1040NR federal and state tax return preparation
65 international tax treaty agreements and exemptions
Maximum legal tax refund guaranteed
100% US tax compliancy guaranteed
Sprintax has helped 100,000 students, scholars, J1 workers, interns, trainees, professionals, au pairs and councillors prepare US tax returns
100% Compliance Guaranteed.
Fully Guided US TAX Preparation
Sprintax is the only online system for nonresident federal and state tax returns
Prepare tax returns in minutes in an affordable, guided process
24 hr live chat with VITA Qualified Chat Agents-we're always available, wherever you are!
Authorised Nonresident Partner for TurboTax